Off Grid CCTV
In the past it has been very difficult, and expensive, to try and secure sites that did not have power or internet. But now there is a solution.
Trinity CCTV offers a range of remote deployable CCTV and security solutions specifically designed for remote, temporary and changing sites.
They are all solar powered and include an industrial grade 4G GSM modem allowing you to remotely access live and recorded footage of your site (Spark network coverage required on site).
Below are some of our most requested systems but as we customise each solution we recommend getting a quote for your site requirements. Please give us a call on 0508 11 00 22 or send us an email.
Trinity also offers off grid CCTV for hire – for more information see the Hire CCTV category.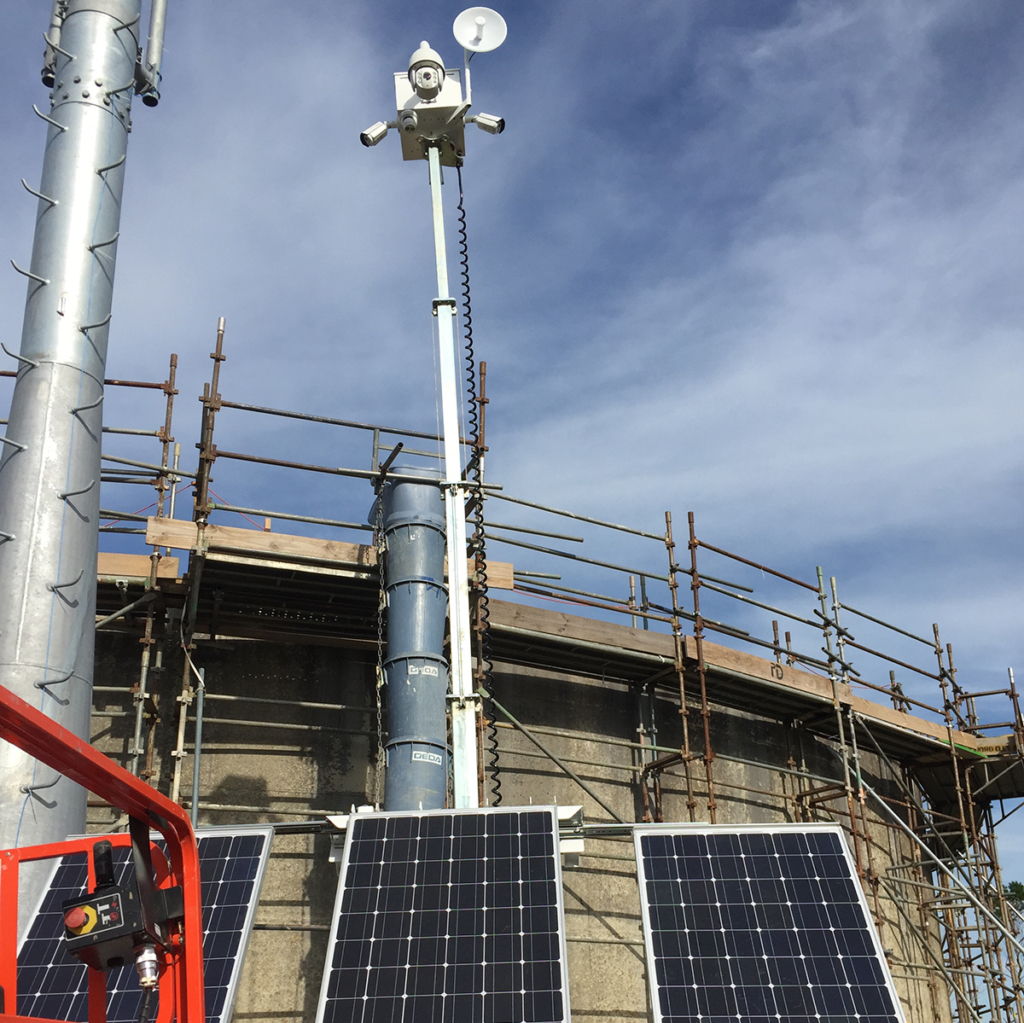 Showing all 4 results