IP bullet cameras
High definition IP cameras provide detail rich, high quality surveillance images – in fact Trinity now uses 6MP (megapixel) cameras as standard.
Bullets are one of the most popular types of housing for cameras. A bullet camera is a great option for creating a visible CCTV presence, making them an obvious choice for mounting externally. The viewing position of the camera can also be adjusted even once mounted plus some models offer good long distance recording.
Trinity recommends Hikvision CCTV cameras which when purchased through us (as part of the official distribution channel) will be supported by a 36 month manufacturer's warranty. This ensures the correct firmware version and New Zealand support for your peace of mind.
Please give us a call on 0508 11 00 22 or send us an email if you need advice or would like to arrange a no obligation free on-site assessment. You can also learn more about CCTV technology from our Learn About CCTV pages.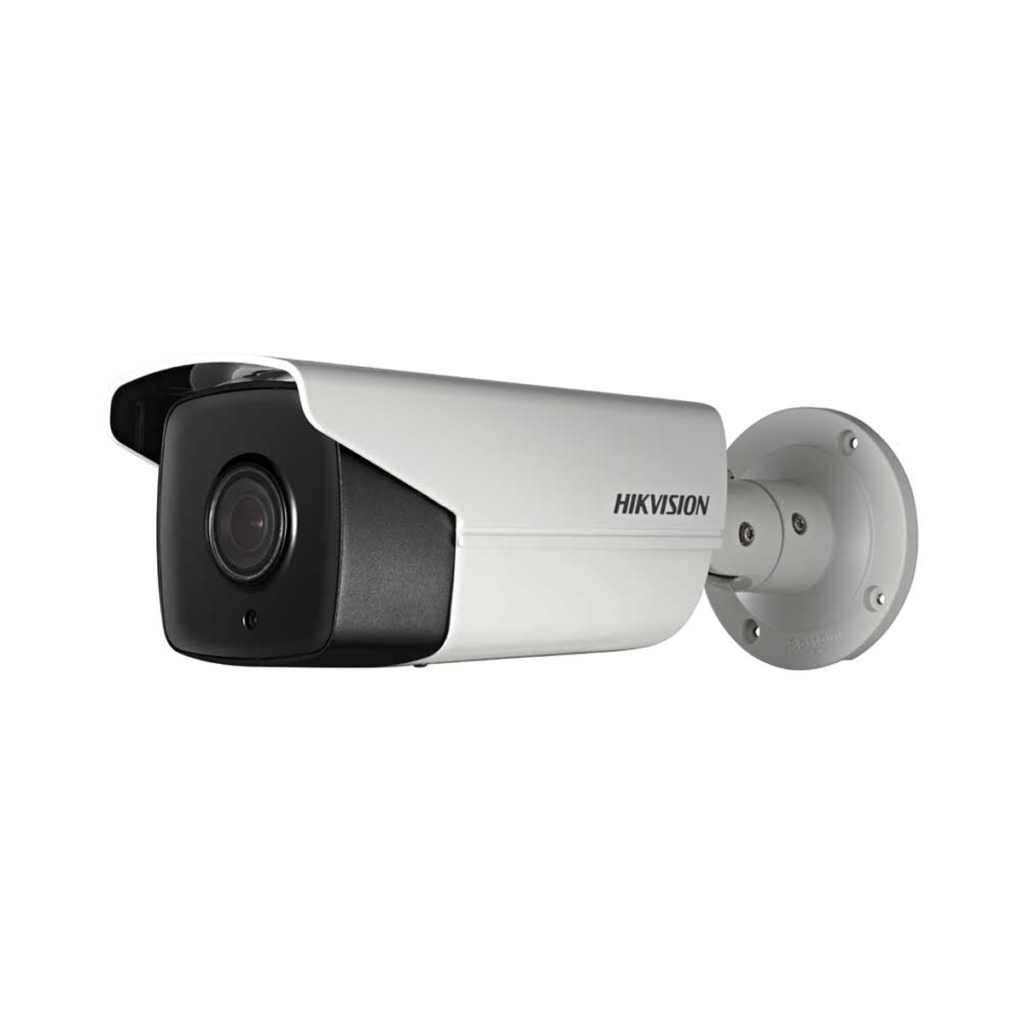 Showing all 10 results