Covert cameras
Covert, hidden or spy cameras are terms used when the surveillance camera is not easily visible. The actual camera is usually very small with a versatile design that allows the device to be effectively hidden. Popular methods of hiding the camera includes disguising it as part of an alarm system or common item within the room.
Most covert or spy cameras are still based on analog technology and are low resolution with small data recording capabilities. However when a covert camera is required so too is the need to be able to clearly view what is happening in the surveillance footage. Trinity recommends the Hikvision hidden network IP camera which records full HD (high definition) images.
Plus as a Hikvision Gold Partner the product is supported with local software and a 36 month manufacturer's warranty. This ensures the correct firmware version and New Zealand support for your peace of mind.
Please give us a call on 0508 11 00 22 or send us an email if you need advice or would like to arrange a no obligation free on-site assessment. You can also learn more about CCTV technology from our Learn About CCTV pages.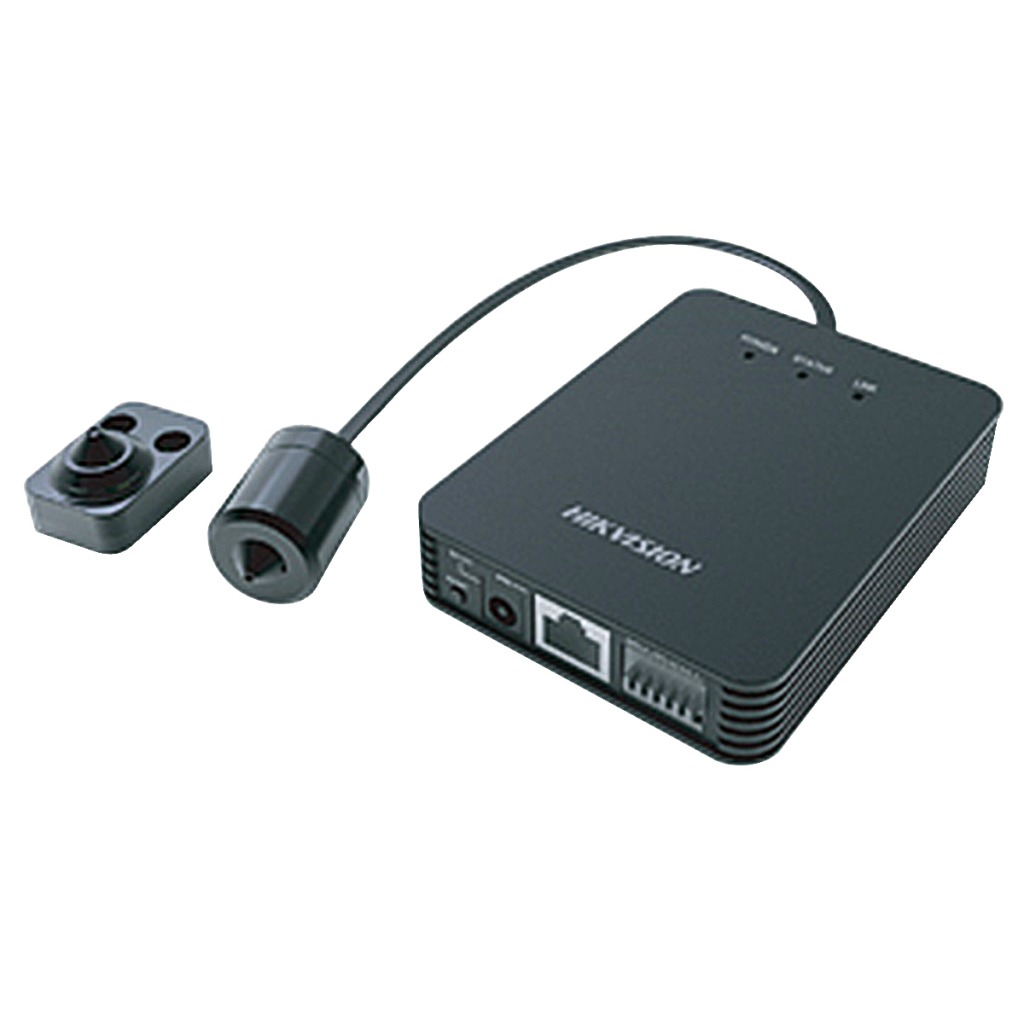 Showing all 1 result