CCTV for hire
Whether you need a temporary surveillance system to cover an event or building project, or a permanent CCTV system in a remote location with no power or internet connection, Trinity has a solution.
Trinity offers a range of remote deployable CCTV and security systems for temporary, semi-permanent, remote and changing sites. Our rental systems are tailored to meet client and site requirements but all include high definition (megapixel) IP CCTV integrated with advanced security features for a truly comprehensive solution.
Our systems can be powered from mains supply, your on site generator (with or without 96 hour battery backup) or solar powered and completely self sufficient. Prices start from only $29 per day.
Below are some of our most popular systems but as we customise each solution we recommend getting a quote for your site and client requirements. Please give us a call on 0508 11 00 22 or send us an email. You can also learn more about our rental category from our Hire CCTV pages. Some of systems are also available for purchase from our Off Grid CCTV category.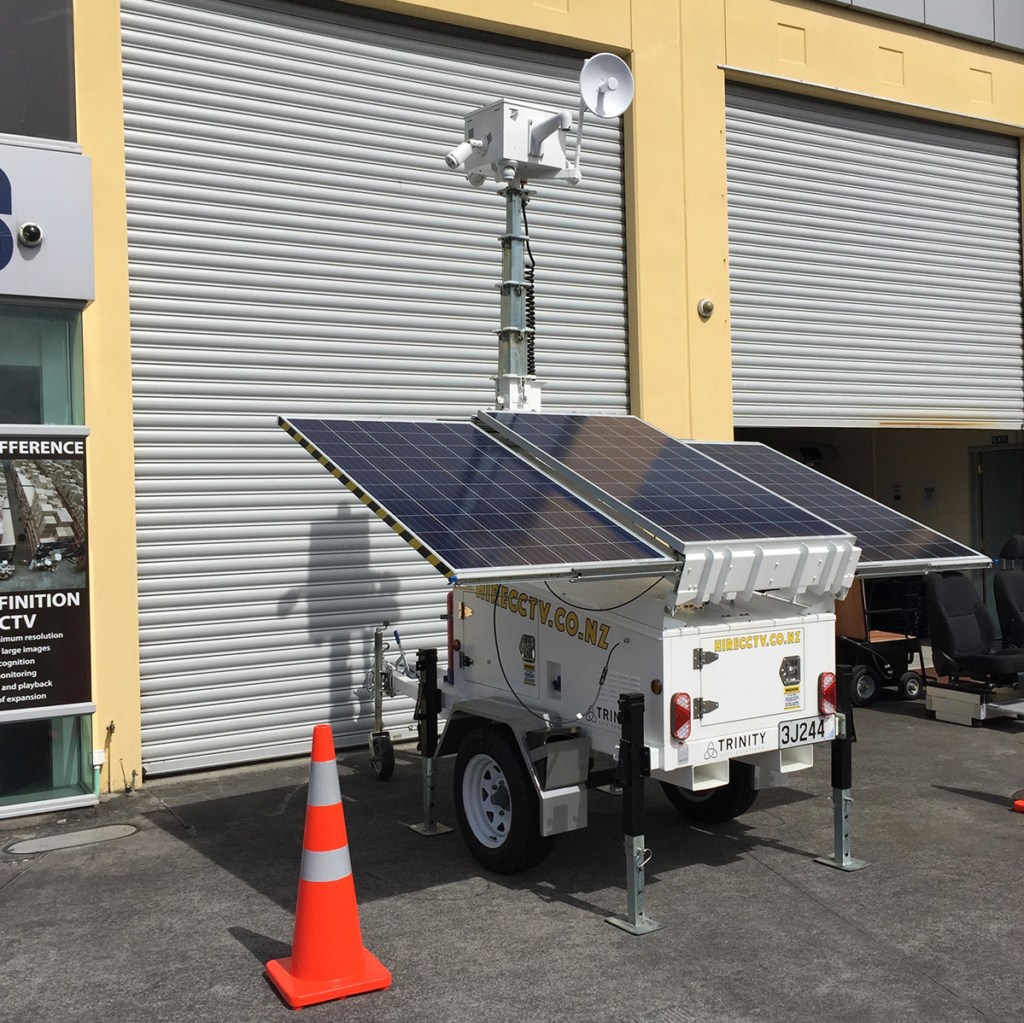 Showing all 3 results